About

Anandi Constructions, Vengurla & Kudal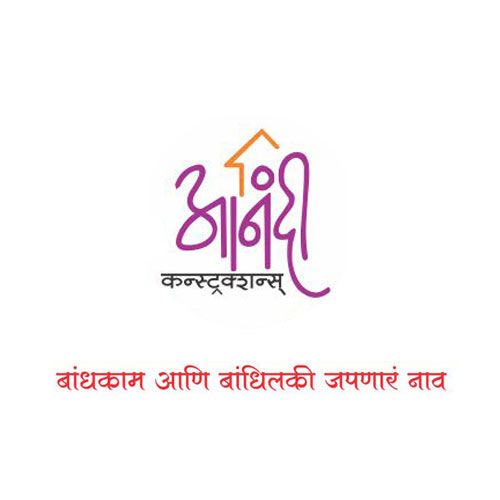 The year 2005 marked a novel entry in the construction industry not just with a business point but social associations as well. It was Anandi Constructions which set its first step in the construction business by winning people's faith and satisfying them with its services earning goodwill in Vengurla, the serene land of green Konkan. In a very short time, Anandi Constructions became a well known builder & developer partnership firm.
The story begins in 2005. In Sundar Bhatle of Vengurla, a huge residential and commercial construction site was paralyzed for more than three years. It was riddled with various Govt. tax departments and several hurdles. No Association was willing to take over and complete the site. The investors were stumped with no way forward. In the midst of this scenario, the owner of famous M/s Chanderkar Sweets - Mumbai, Shri.Pramod (Bhau) Chanderkar formerly from Vengurla itself decided to shoulder this challenge with the help of his business associates. Together they established a partnership firm, Anandi Constructions. After settling all dues and unresolved issues, Anandi Constructions took over the incomplete site. It was the first project by Anandi Constructions. Within a few months, the site was transformed into Anandi Arcade. Investors rejoiced and the journey of Anandi Constructions embarked profoundly.
Till date, Anandi Constructions has gained consistent and complete trust of its consumers and completed five giant projects in Vengurla & Kudal. Anandi Constructions has delivered 7 projects of more than 1,00,000 sq. ft. constructed area. People trust Anandi Constructions because of its consistent timely delivery in every phase of a project until completion, so that the investors could see their dream being transformed into reality. Thus, for investors, Anandi Constructions has become a first choice.
Anandi Constructions, not just promises to provide you with several opportunities to buy your living spaces in elegant design, structure, modern facilities and quality service at an affordable price, but, most importantly ….We Deliver.